Uncover relationship advice about love that very few people ever consider. Some of it may be common sense but rarely evaluated. Others are simply overlooked.
Now is the time that's better than any to take a look at your situation and listen to the relationship advice of experts.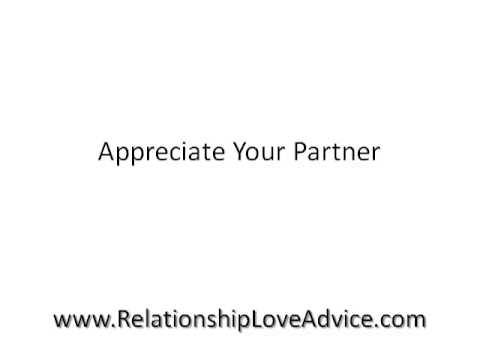 One conversation or one simple tactic will never be the only thing you need to have a great relationship.  Every element and every move you make is what helps it along.  Keep that in mind as you go through these videos and articles.
Jay