Today I'm doing things a little differently.  You get a video instead of a post.
In this video I begin to explore the idea of patterns in our lives and our relationships.  If you take a close look at your own relationships you may begin to notice the patterns you use over and over again.  Watch the video…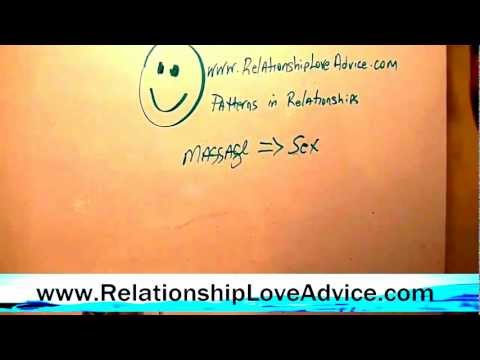 If you can identify your own patterns and start to use them instead of allowing them to use you subconciously you may see a shift in how you view your relationships and how you view life.
Let me know what you think.  Leave your comments below.
Love… to infinity and beyond.
Jay